Consumer Involvement in the Globalisation of Trade: Case of the European Union
Abstract
Consumer globalisation is a fundamentally new stage in modern economic development. The Internet and digital technologies are becoming key drivers of consumer globalisation. To assess these processes, a quantitative evaluation method was developed that distinguishes consumer globalisation twofold — actual and potential. The example of the EU countries was analysed for consumer globalisation. The results obtained allow concluding that consumers in countries with high per capita income and higher prevalence and availability of Internet technologies are more globalised. The highest growth rates of globalisation were noted in countries with basically low globalisation indicators — among consumers in Cyprus, Bulgaria, Greece, Slovenia and Romania. There are differences between the EU countries in the intensity of globalisation processes due to different levels of economic development, different provision of infrastructure and information and communication technologies. The assessment of consumer globalisation showed that consumers of all EU countries in 2018 became more globalised in comparison with 2014. The results obtained make it possible to speak with confidence about the beginning of a new stage of economic globalisation, which will be determined by new technologies and consumer networks. The research findings contribute to the better understanding of the ongoing globalisation processes. The consumer globalisation index can serve as a tool for studying the involvement of consumers in international relations, exploring the potential for these relations' development, as well as the differences in consumer globalisation between different countries, particular regions within the same country and between various social groups of population.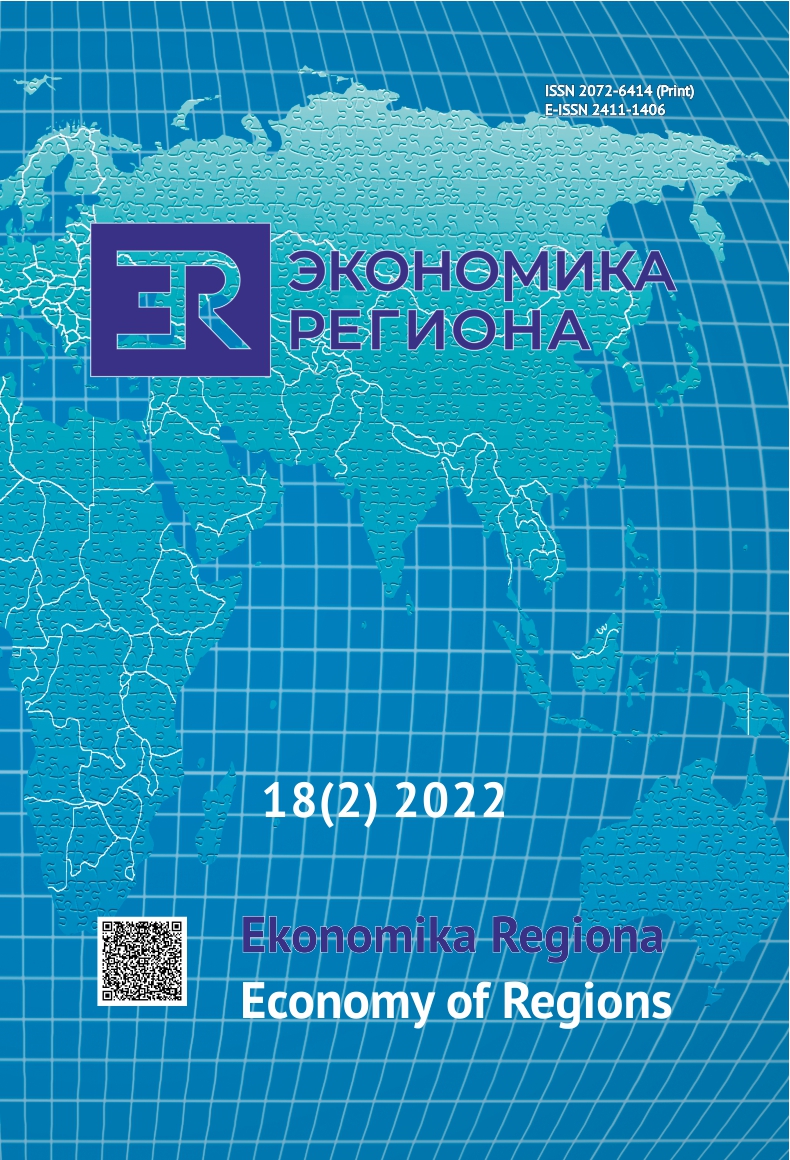 Downloads
How to Cite
Kheyfets Б. А. ., & Chernova В. Ю. . (2022). Consumer Involvement in the Globalisation of Trade: Case of the European Union. Economy of Regions, 18(2), 413–422. https://doi.org/10.17059/ekon.reg.2022-2-8
Section
Research articles
License
This work is licensed under a Creative Commons Attribution 4.0 International License.