Limitations and Development Prospects of Domestic Tourism in Russian Regions
Keywords:
tourism, tourist potential of the region, tourist attraction, municipality, local authorities
Abstract
In the context of budget insufficiency and the current economic crisis, it is necessary to determine alternative sources for the development of Russian regions. Domestic tourism can be considered as such, since it has a multiplier effect of the complex modernisation of territories. The study aims to assess the tourist attractiveness of Russian regions and analyse limitations and development prospects of domestic tourism in modern conditions. The methods of questionnaire survey of the heads of Russian municipalities, expert interviews, economic and statistical analysis of regional development indicators were applied. The study used a multistage stratified area random sample. The sampling units were Russian regions at the first stage and municipalities at the second stage (N=306). The analysis of statistical data revealed an increase in the number of accommodated persons, indirectly indicating the growing attractiveness of domestic tourism. However, more than half (50.7 %) of the accommodated persons visited Krasnodar Krai, the Republic of Crimea, Moscow, Saint Petersburg, Moscow oblast and Leningrad oblast. Experts noted the following limitations to the development of domestic tourism: insufficient accommodation facilities, poor quality of rooms, unsatisfactory condition of heritage sites, insufficient financial resources, including private investment. They also stated that in the shortage of financial and infrastructural resources, regional social resources should be utilised to develop domestic tourism, namely: commercialised hospitality; promotion of tourism products by the local population through social media; micro-entrepreneurship in the private rental market. Regional and local authorities can use the obtained findings to increase the competitiveness of tourism products and services. Further research may focus on examining the effectiveness of regional programmes for the development of domestic tourism and expanding the range of tourist offers involving local initiatives.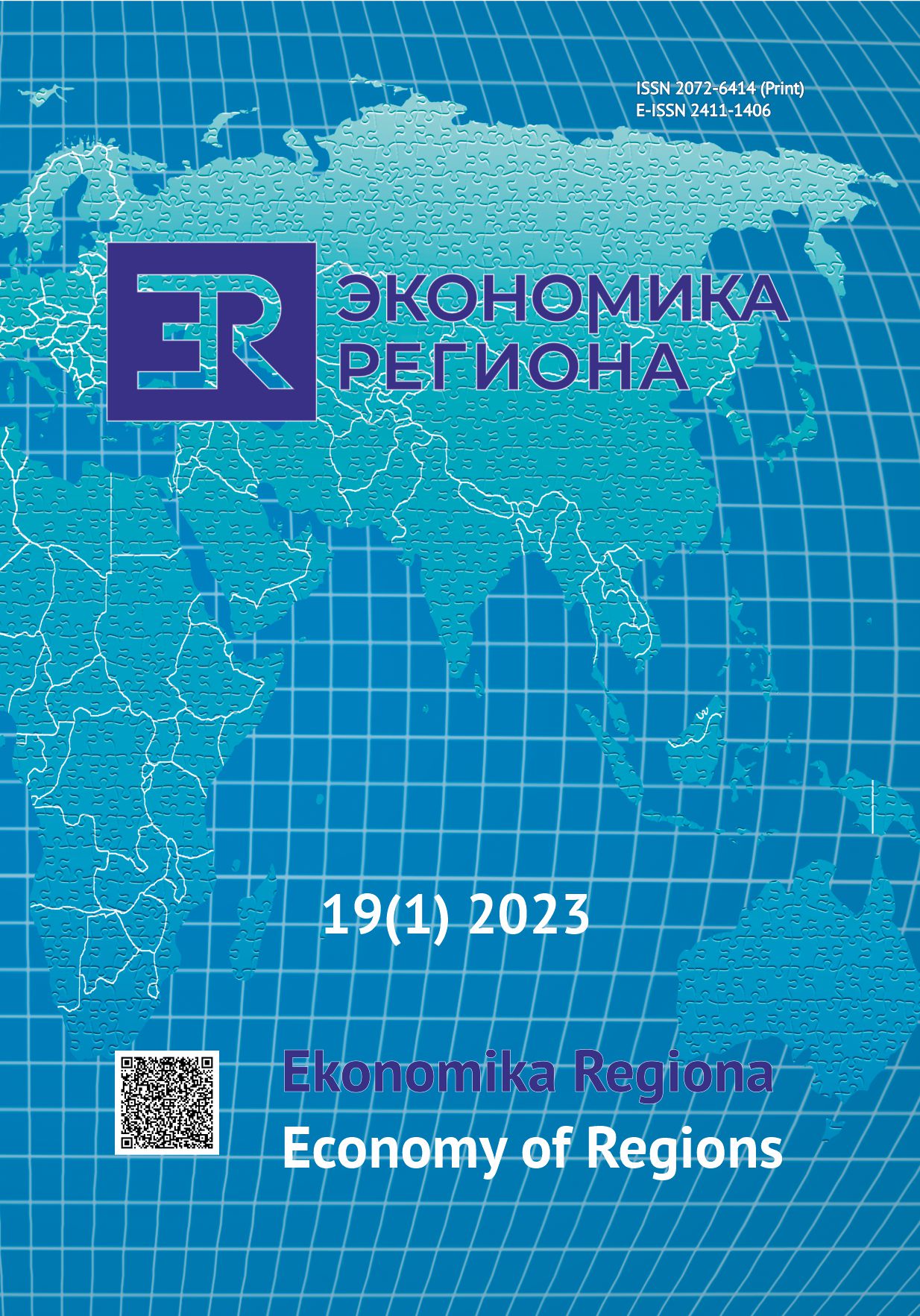 Downloads
How to Cite
Frolova Е. В. ., & Rogach О. В. . (2023). Limitations and Development Prospects of Domestic Tourism in Russian Regions. Economy of Regions, 19(1), 208–219. https://doi.org/10.17059/ekon.reg.2023-1-16
Section
Sectoral Economics
License
This work is licensed under a Creative Commons Attribution 4.0 International License.