Post-Crisis Regionalisation of Global Value Chains in Strategies of Transnational Companies
Keywords:
global value chain, transnational corporation, international production, coronavirus pandemic, cross-border investment, protectionism, global crisis, regionalisation
Abstract
The current global crisis led to the transformation of global value chains (GVC) in strategies of transnational companies (TNCs). This study aims to establish a causal relationship between the volatility of the world economy and regionalisation of global value chains. Based on historical analysis and a systemic approach, scattered information about the impact of global value chains on the development of TNC strategies was integrated. Thus, various aspects of TNC activities (their participation in international trade, international capital flows, etc.) were analysed together to identify the consequences of regionalisation for the strategic development of such companies. The study revealed that the established international production system carries many risks, which are exacerbated by continuing protectionism in international trade. Under the influence of digitalisation, regionalisation of value chains and partial reshoring of production facilities are the key directions for further development of GVCs. Given the rapid cross-border transmission of exogenous shocks, the stability and sustainability of global value chains will determine their development; however, there is no evidence whether GVCs will lengthen or shorten. The high cost of the complex regionalisation of GVCs will lead to minor changes in their architecture. The redesign will affect individual aspects of activities, in particular, the organisation of work with global suppliers. While the weak integration of developing countries into GVCs will remain, the barriers to internationalisation will be reduced under the influence of digitalisation, creating new opportunities for the incorporation of small business into the international production system. In general, global value chains will still be considered a reliable source to reduce the risks of global operating activities of TNCs. The research results can be used for further theoretical and methodological development of internationalisation strategies.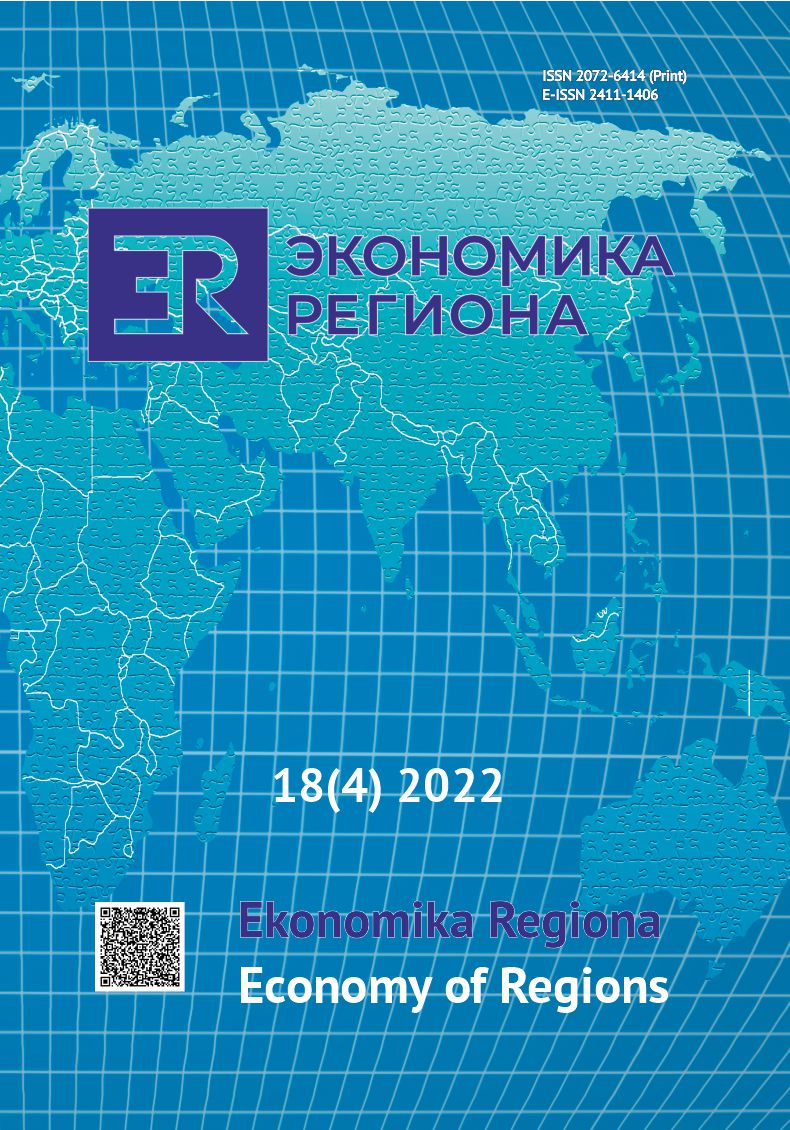 Downloads
How to Cite
Smirnov Е. Н. . (2022). Post-Crisis Regionalisation of Global Value Chains in Strategies of Transnational Companies. Economy of Regions, 18(4), 1003–1015. https://doi.org/10.17059/ekon.reg.2022-4-3
License
This work is licensed under a Creative Commons Attribution 4.0 International License.