Conceptual Vision of Energy Transition in the Regional Electric Power System in New Realities
Keywords:
energy transition, regional electric power system, organisational and technical transformations, interdisciplinarity, systems approach, ideal model, scenario
Abstract
The energy transition is a global problem affecting environmental and energy security, sustainable economic development, social well-being. However, since its implementation differs in certain regions, it is necessary to develop specific approaches that consider local factors, external threats and risks. The article proposes a conceptual vision of energy transition at the regional level in the context of crisis, economic and logistical changes, and socio-economic, scientific and technical transformations. It is hypothesised that in order to implement the energy transition, a compensation method is required to ensure the equivalence of environmental, economic and technical results. The study analysed expert opinions published in foreign and Russian journals indexed in the SCOPUS, Science Direct, MDPI, WIT Press databases, as well as analytical reports of international energy agencies and consulting firms. The analysis revealed that the most appropriate form of organisation of the regional electric power system is a flexible model combining system and regional circuits and involving power plants with a wide range of generating capacities. The integrated power system and decentralised energy sources are seen as energy transition objects. The study presented an energy transition scheme from the implementation of low-cost energy demand management measures to the reconstruction of coal-fired power plants and construction of renewable energy facilities. An ideal model of the regional electric power system was developed as a strategic guideline in the energy transition implementation. Possible scenarios and stages of the energy transition were discussed. The findings can be applied by government and industry regulators, energy companies, large electricity consumers when planning structural, organisational and market transformations in the regional energy sector under uncertainty.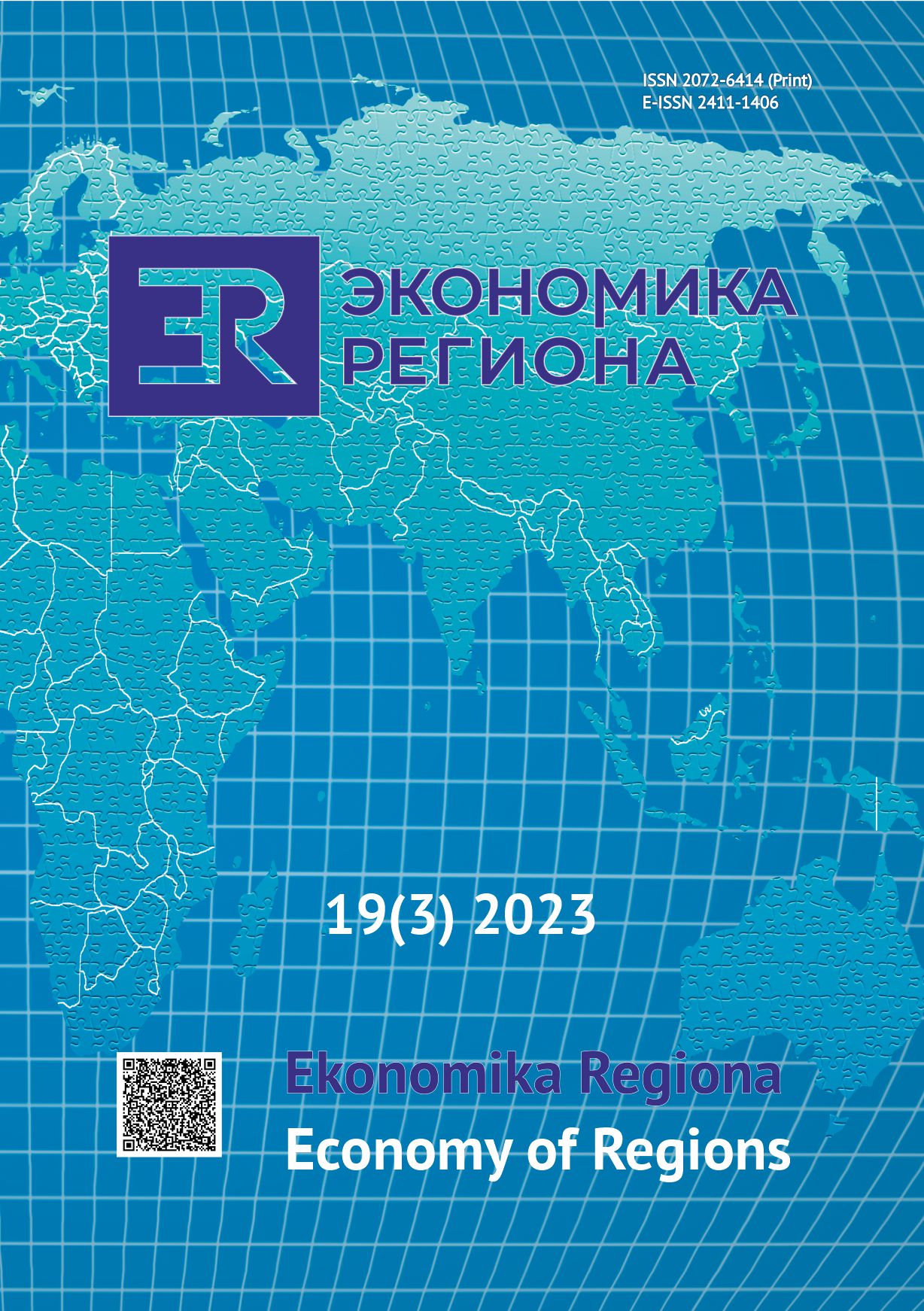 Downloads
How to Cite
Gitelman Л. Д. ., & Kozhevnikov М. В. . (2023). Conceptual Vision of Energy Transition in the Regional Electric Power System in New Realities. Economy of Regions, 19(3), 844–859. https://doi.org/10.17059/ekon.reg.2023-3-17
Section
Sectoral Economics
License
Copyright (c) 2023 Гительман Лазарь Давидович , Кожевников Михаил Викторович
This work is licensed under a Creative Commons Attribution 4.0 International License.