Analysis of the Digital Readiness and the Level of the ICT Development in Kazakhstan's Regions
Keywords:
regional development; growth pole; localisation; information technolog;, innovations; hyper-innovation; digital economy; digital literacy; information flows; information and communication technologies; Kazakhstan
Abstract
The level of digital readiness and the application of information and communication technologies (ICT) are
key factors of any innovation policy. This research has highlighted the development of analysis of the degree of digital readiness and assessment methods of digital transformations, which can be used at various levels of business management to formulate digital transformation strategies. The present study investigates the theoretical framework in the field of innovation and spatial development considering the impact of the level of ICT. The research was conducted using index and economic-statistical methods based on a systematic approach.
We developed a methodological tool adapted to the regional management level. The ICT development index, Krugman localisation index and Herfindahl-Hirschman index were modified to analyse digital readiness and ICT development at the regional level. The algorithm includes the following steps: assessment of the internet usage level; analysis of the degree of costs for the production of ICT; evaluation of the digital literacy rate of the population; evaluation of the degree of regional industry specialisation in the field of ICT. It was revealed that Kazakhstan's regions have varying levels of ICT development, which is why they have different prerequisites and prospects for digitalising their economy. The agglomerations that could become "growth poles" of Kazakhstan's knowledge-based economy were identified, such as Almaty city, Nur-Sultan city, Karaganda, and Aktobe regions. Government bodies can use the research findings for Kazakhstani territories' digital modernisation.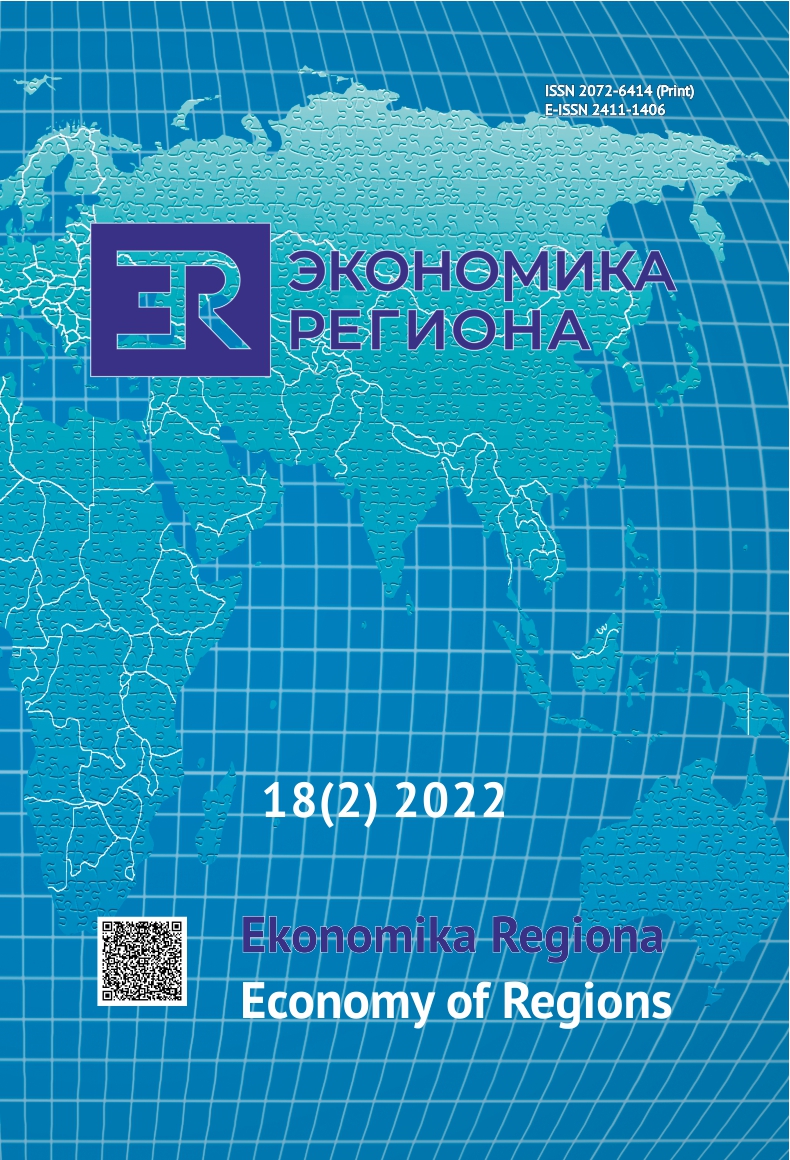 Downloads
How to Cite
Kireyeva, A. A. ., Satpayeva, Z. T. S., & Urdabayev, M. T. (2022). Analysis of the Digital Readiness and the Level of the ICT Development in Kazakhstan's Regions. Economy of Regions, 18(2), 464–478. https://doi.org/10.17059/ekon.reg.2022-2-12
Section
Research articles
License
Copyright (c) 2022 Anel A. Kireyeva, Zaira T. Satpayeva, Marat T. Urdabayev
This work is licensed under a Creative Commons Attribution 4.0 International License.