Assessment of the Consistency of Regional and Municipal Strategic Planning Documents
Abstract
Analysis of scientific sources and strategic planning documents of Russian regions and municipalities revealed that since the adoption of the federal law No. 172-FZ "On strategic planning in the Russian Federation", significant problems have been accumulated that require an urgent solution. The study aims to develop tools for assessing the consistency of strategic planning documents at the regional and municipal levels. The Volga Federal District was selected for testing as one of the largest sub-federal entities, since obtained findings may be applied in other regions. Information on the availability, titles, implementation periods of regional and municipal strategies and programmes was collected and classified. Indicators of difference, deviation, and variance were determined for data processing. As a result, the study demonstrated that the current system of strategic planning in many Russian regions is extremely unbalanced: set implementation periods, numbers and titles of documents significantly differ, suggesting a lack of consistency in terms of other parameters, particularly, financial ones. The introduction of proposals developed in this paper will significantly improve the strategic planning at the regional and municipal levels. Additionally, the proposed tool can be used for the legislative consolidation of the list of priority areas and nomenclature of strategic planning documents in the strategic cycle. Since the analysis can be performed without specific mathematical knowledge, state and municipal authorities can also replicate this approach to ensure the strategic development of territories.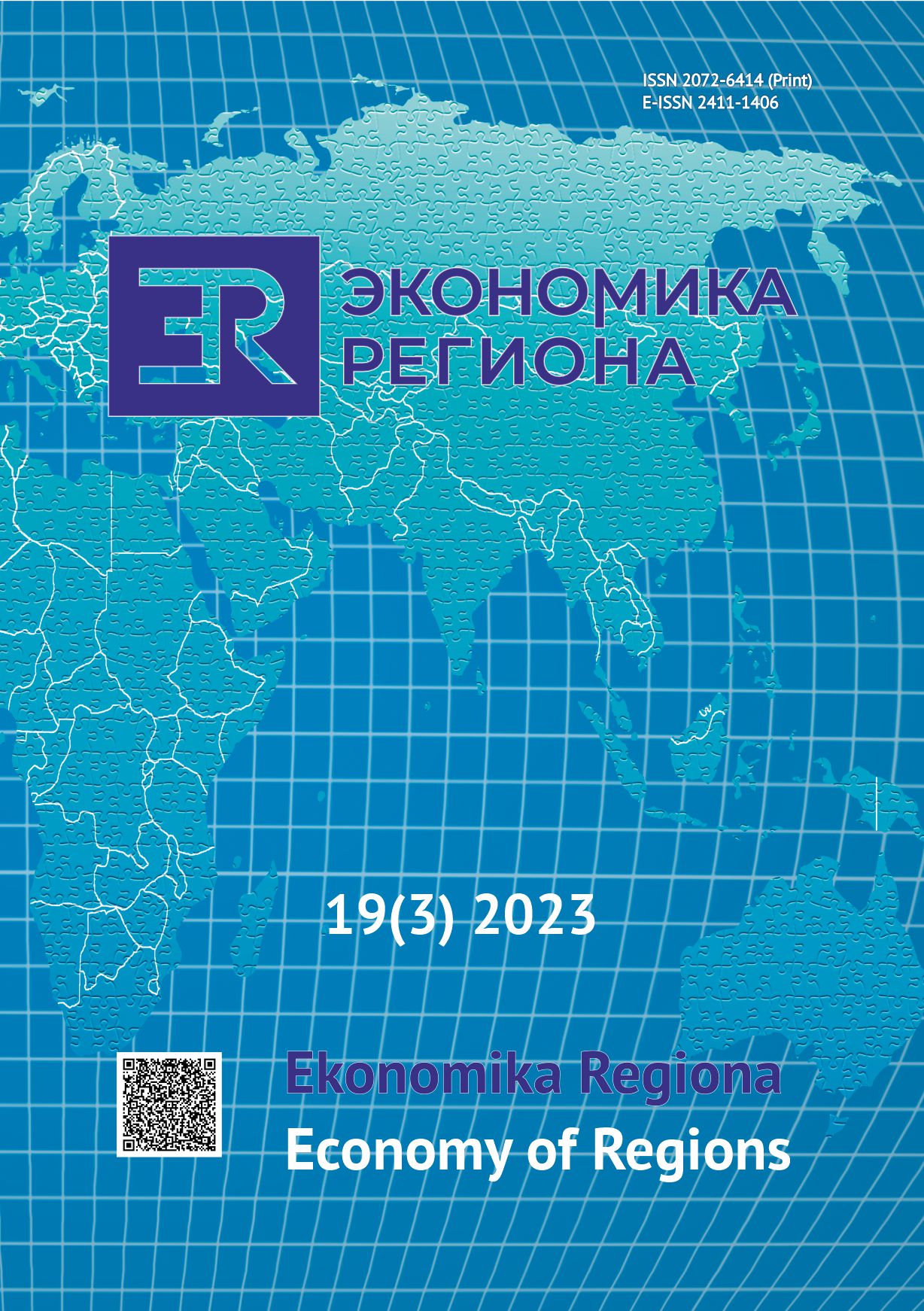 Downloads
How to Cite
Orlov Е. В. (2023). Assessment of the Consistency of Regional and Municipal Strategic Planning Documents. Economy of Regions, 19(3), 711–728. https://doi.org/10.17059/ekon.reg.2023-3-8
License
Copyright (c) 2023 Евгений Орлов
This work is licensed under a Creative Commons Attribution 4.0 International License.