Comparative Analysis of Foreign Trade Development in the Digital Segment by World Regions
Keywords:
international trade, value digital export, ICT-services export, foreign trade structure, world regions, digital trade, digital segment, digital economy, comparative analysis
Abstract
Foreign trade, affected by digitalisation, acquired new features, while its development led to a new redistribution
of world regions. The present article aims to reveal specific features and emerging trends in the digital segment of foreign trade and identify leading regions and success factors. In this case, the digital segment includes ICT-equipment and ICT-services trade. UNCTAD statistics for 2000–2019 were examined using the methodology of foreign trade structural and comparative analysis. We hypothesise that there are different development stages in the digital segment of foreign trade characterised by changes of leading regions. In particular, three waves in the development of the digital segment of foreign trade, corresponding to different characteristics, were identified. In the third wave, the growth rate of digital turnover remained the same but its share in the total global turnover decreased. It was revealed that the share of the digital segment is higher than the share of merchandise trade in the countries of one region. Asia-Pacific Region replaced the USA (that moved from the 1st place in the first wave to the 5th position) as the leading region. China, specialising in the export of ICT-equipment, came out on top with the 27.1 % share of digital exports in the country's total exports, increasing by 15.9 times in 20 years. Russia, whose specialisation is the export of ICT-services, is closer to the end of the top 50 ranking of countries in this segment; its negative foreign trade balance was also revealed.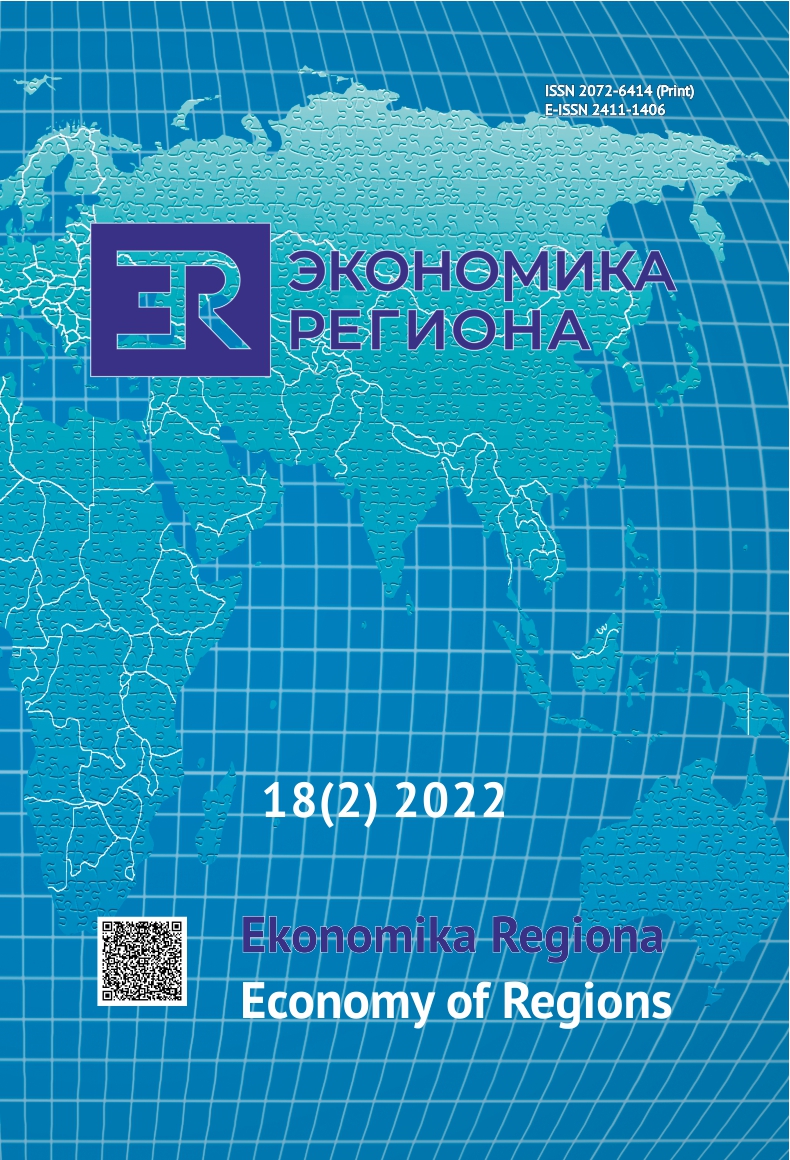 Downloads
How to Cite
Shkvarya, L. V. ., & Frolova, E. D. (2022). Comparative Analysis of Foreign Trade Development in the Digital Segment by World Regions. Economy of Regions, 18(2), 479–493. https://doi.org/10.17059/ekon.reg.2022-2-13
Section
Research articles
License
Copyright (c) 2022 Ludmila V. Shkvarya, Elena D. Frolova
This work is licensed under a Creative Commons Attribution 4.0 International License.