Regional Analysis of Digital Inclusion in the C2C Market of Russia
Keywords:
digital inclusion, C2C Internet market, Russian regions, online classifieds, digital economy, entrepreneurial potential of regions, digital platforms
Abstract
Economy digitalisation creates new market mechanisms and regional development opportunities. In certain circumstances, the C2C (consumer-to-consumer) Internet market can act as a basis for establishing an entrepreneurial culture; subsequently, it can turn into an economic growth point of a region. However, since the entrepreneurial potential of regional digital markets varies, it is crucial to investigate these differences and the reasons for their occurrence. In the present study, the entrepreneurial potential of residents is measured through their digital inclusion in C2C Internet markets. The article analyses and characterises the active sellers of the Avito online classified in Russian regions. The data were collected using the content analysis of ads posted by individuals on the Avito platform (n = 1,597). Correlation and factor analysis were used for interpretation. The conducted analysis showed the following results. First, the study revealed a relationship between regional digitalisation and the size of the group of active sellers: a higher level of digitalisation of a territory (federal district) means that more residents start to actively use Avito for e-commerce. Second, the paper demonstrated the importance of locality, since the number of active sellers among Avito users is bigger in large cities. Third, it was proved that additional opportunities provided by the C2C market are more attractive for women than for men. The obtained findings can be used by authorities planning the regional development, as well as by researchers of the Internet economy describing and analysing the digitalisation processes. Further studies may identify and examine in detail the factors defining digital inclusion in C2C markets of Russian regions.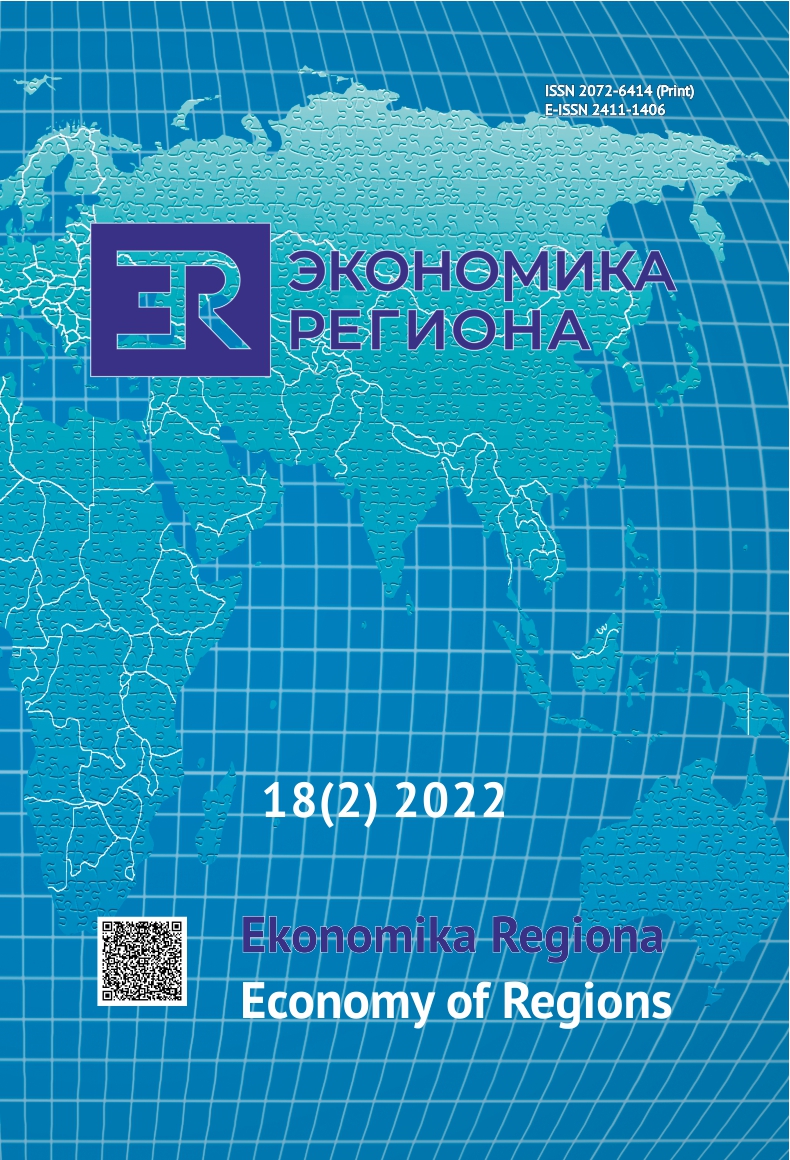 Downloads
How to Cite
Kulpin С. В. ., Savchuk Г. А. ., & Iakimova О. А. . (2022). Regional Analysis of Digital Inclusion in the C2C Market of Russia. Economy of Regions, 18(2), 437–449. https://doi.org/10.17059/ekon.reg.2022-2-10
Section
Research articles
License
This work is licensed under a Creative Commons Attribution 4.0 International License.