Corporate Family-Friendly Policies: The Possibility of Implementation in Russian Regions
Keywords:
demographic policy, family-friendly policy, staff, social responsibility of business, cluster analysis, Russian regions
Abstract
Various social institutions may be involved in the implementation of the state's pro-natalist policy. Family-friendly corporate policies, common in many countries, are still quite rare in Russia. At the same time, many socio-economic indicators significantly differ across Russian regions. The study aims to identify regional development models of the Russian corporate sector and determine those models that have the highest potential for dissemination of family-friendly corporate policies aimed at increasing the birth rate of the population in these regions. It is hypothesised that such Russian regions can be identified based on a multidimensional classification of socio-economic indicators. The hierarchical cluster analysis was used to model the Russian economic space. Then, the clusters were further grouped according to additional variables. The article analysed official regional statistics characterising the development of the corporate sector. Five clusters of Russian regions were identified. It is proved that corporate family-friendly policies can be disseminated in two regions in particular. Specific demographic (in particular, low birth rate and growth potential) and economic (high innovative activity, small number of loss-making enterprises, the highest demographic indicators among organisations and the average level of priveate consumption) conditions are observed in these clusters. It is concluded that in the corporate sector of these Russian regions, family-friendly policy may gain popularity among staff. This approach, accessible to enterprises, can act as an effective tool of demographic policy. Further research should focus on the analysis of cases of Russian enterprises implementing family-friendly policies, identification of benchmarks, assessment of the possibilities of scaling such experience and forecasting its demographic results.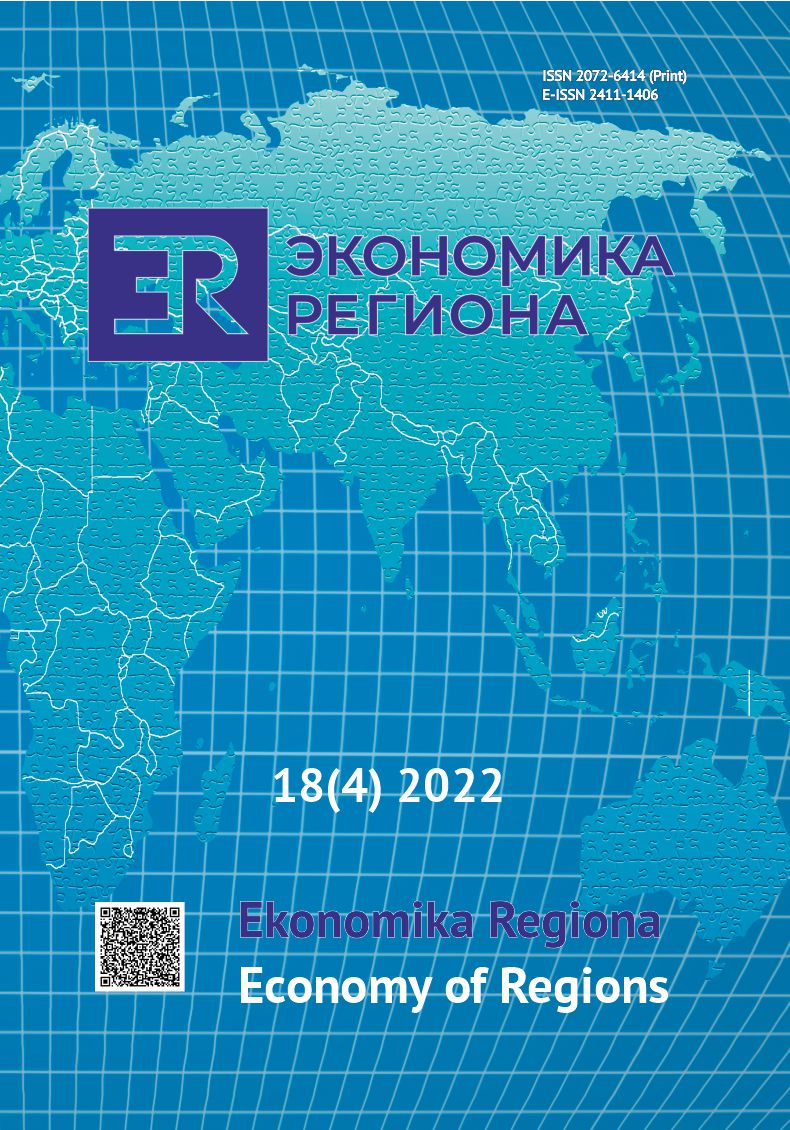 Downloads
How to Cite
Shubat О. М. ., Bagirova А. П. ., & Yan Д. . (2022). Corporate Family-Friendly Policies: The Possibility of Implementation in Russian Regions. Economy of Regions, 18(4), 1121–1134. https://doi.org/10.17059/ekon.reg.2022-4-11
Section
Social Development of Regions
License
Copyright (c) 2022 Oksana Shubat, Anna Bagirova, Doudou Yan
This work is licensed under a Creative Commons Attribution 4.0 International License.